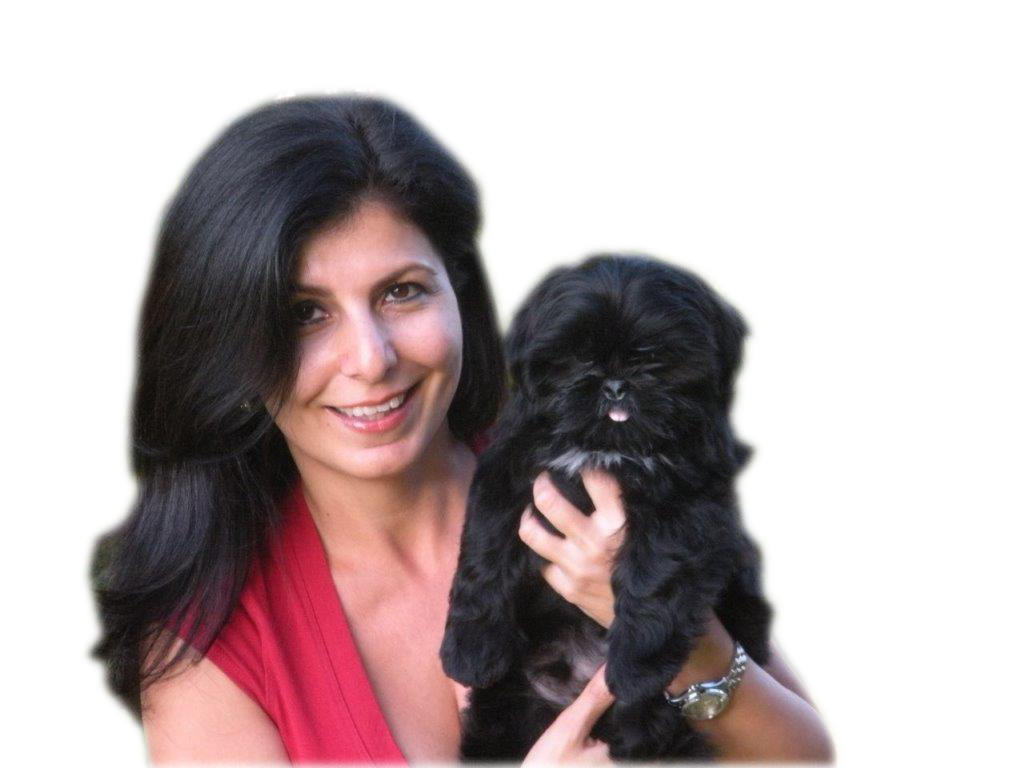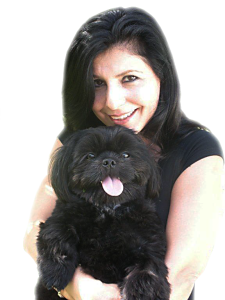 Hello Everyone! My name is Farrah Javaheri and I am lucky enough to be CIAH'S MOM 😊 I have 4 Shih-T-Zu dogs, who are all related to Ciah. My passion in life is my children and my dogs! I am blessed to be a mom of 3 beautiful children! I have a son and boy and girl twins. Ciah is my oldest dog who has been with me longer than anyone in my house including my children. Ciah is a solid black Shih-T-Zu that came as a puppy all the way down from Wisconsin from a terrific breeder. I had searched for him over 2 years, before I found him. I had his name picked way before I got him…. Because CIAH in Farsi means JET BLACK. Ciah has a very special place in my heart. Ciah knew I was pregnant before I did and he went through morning sickness with me. I have a very special bond with my Ciah Bear and that is why I decided to name my company after him. Ciah has a younger brother named Mochah, and I also have twin puppies, who are both solid black, named Mira Belle and Ashton. We have definitely a full house of LOVE and Craziness and this is what I live for. I LOVE Shih-T-Zu's and all dogs! That is the reason why I decided to start my Mobile Grooming Business. I feel that our pets are our children and they should be treated with respect and much love always! I wanted to create a company based on this value. I believe that in order to have a successful business you must have true love and passion for what you do! I wanted to offer my clients the BEST! That's why I only offer the state-of-the-art equipment and grooming products. We look forward to taking the ultimate care of your fur baby and we are excited to see you! Book your appointment with us now and let us love and pamper your baby!
We Love Your Pet,
Just as You Do!
Love our Service?
Leave Us A Review
Choose How You Want Us to Care for Your Pet!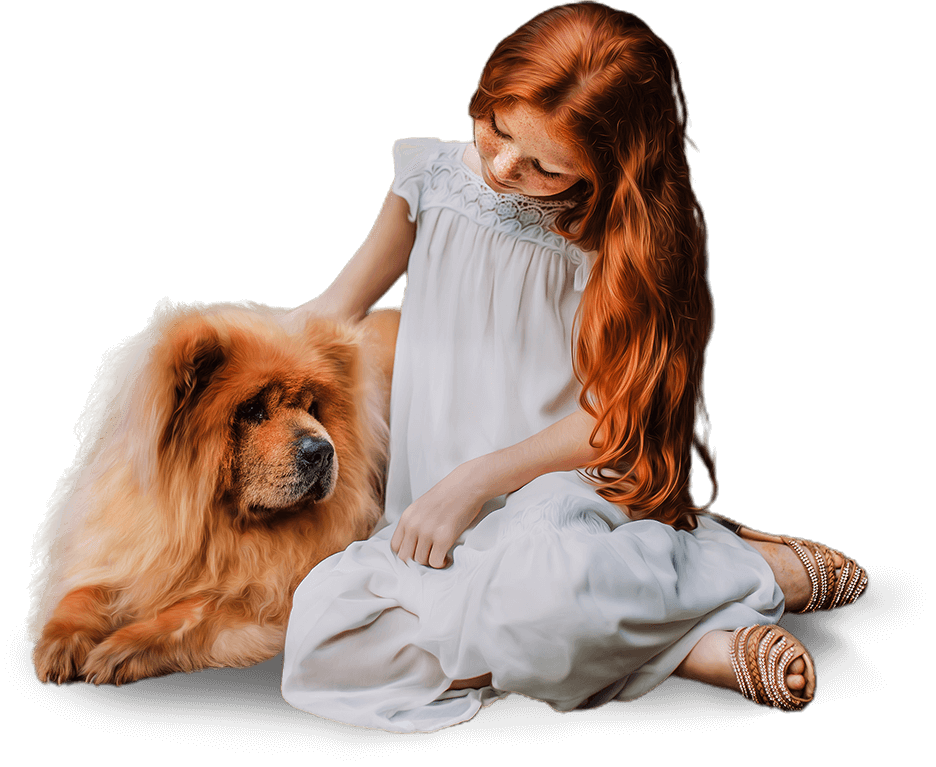 DELUXE BATH:
Starting at $60
Premium shampoo and Conditioner
Blow Dry by hand (No Cage Drying)
Ear Cleaning
Pet Cologne or Perfume per request
Nail Trim and Filing
❤️ LOTS OF LOVE ❤️
MINI GROOMS:
Starting at $80
Everything that the deluxe bath package offers PLUS:
Face Trim
Shave Paw Pads
Trim around the feet
Trim Sanitary areas
FULL GROOM:
Starting at $100:
Everything that the deluxe bath and mini groom package offers PLUS:
Starting at $100
Full Body Haircuts with scissor finish
All standard Breed cuts and patterns
Style with our MASTER GROOMERS
EXTRA SERVICES:

Teeth Brushing $10
Anal Glands $10
Dematting starting at $10
Flea and Tick Treatment starting at $35
Whiting shampoo $15
Happy Customers
At Ciah's we treat our customers like family and we treat your pet as if they were one of our own. Our reputation is very important to us and we strive for excellent customer service while providing you with a wonderful experience.
Farrah is an absolute sweetheart and cared about my dog as if he was her own. Farrah runs a wonderful company and I will keep coming back!
Chris K, FL
I am a dog mom and my do is always scared when going to the vet or groomers. Ciah's came to my home and spent the time to ease my puppy and calm her down. The groomer did wonderful and I totaly recommend Ciah's to anyone looking for a new friendly grooming service!
Kayla H, FL
My poodle is my best friend and she needed some pampering. Ciah's Mobile Grooming came right to my home and did a wonderful job!
Christine, FL